Complimentary meeting offer - please click here to book
Are you an aspiring practice owner? Starting a new practice from the ground up can certainly be a challenge, particularly if you've never been involved in the process. But you don't have to take this journey on your own!
Prosperity Health can work with you on the feasibility of your plans, ensuring your business model is robust as well as the checking that you have the resources to make it happen.
We then work through:
The key factors you need to consider when it comes to practice structures.
What options are available and how the answers to those questions influence the chosen structure
What the options are where there are substantial assets involved
About Prosperity Health
Prosperity Health tailors advise to your practice life cycle, whether starting a new practice, building and growing an established practice, maximising the value of your practice, or helping you to plan for succession and transition out of your practice. Drawing on more than 30 years of industry practice, we combine the skills, knowledge and know-how of chartered accountants, tax specialists, financial planners, business managers and cloud system experts to help practice owners manage for prosperity.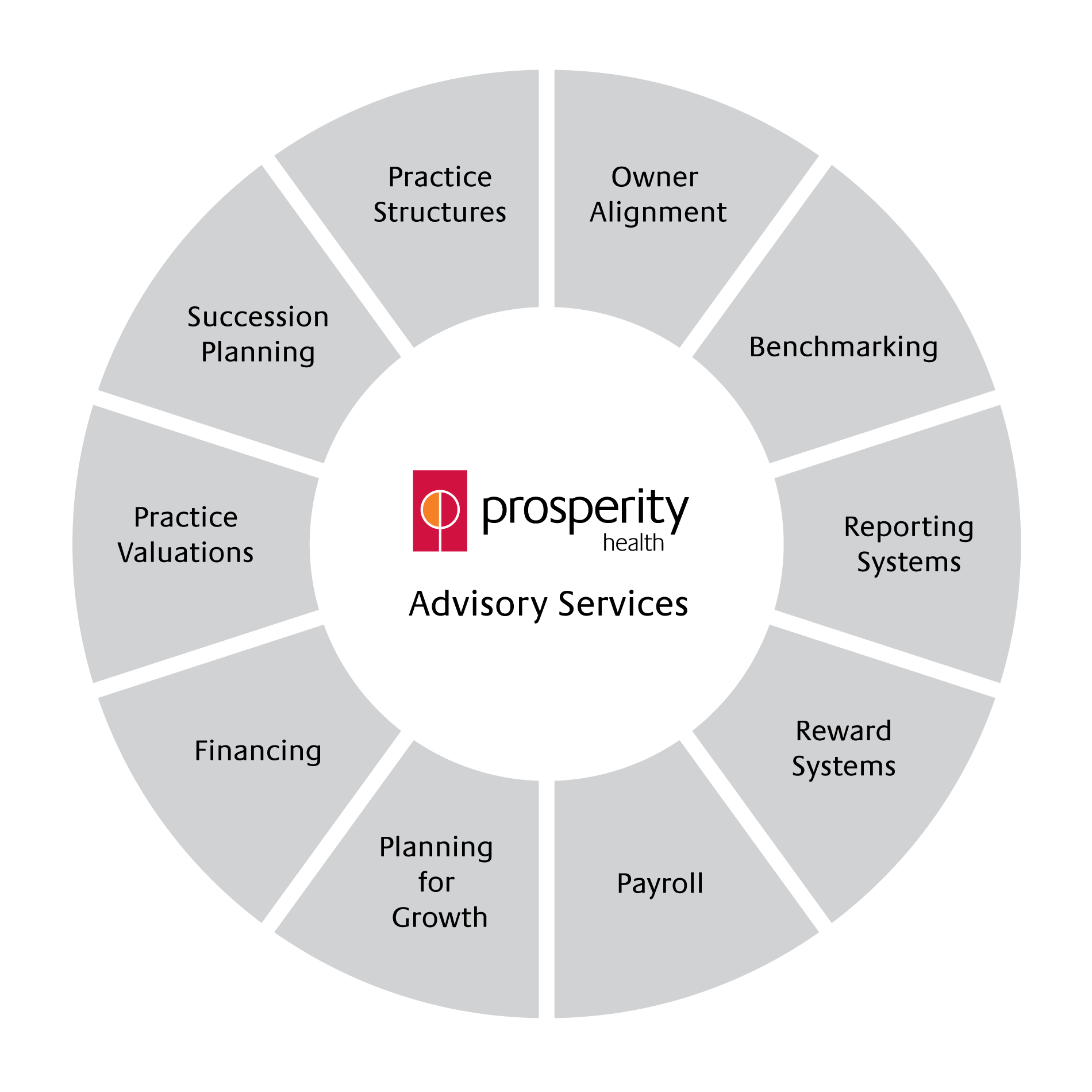 The entry point to engaging with Prosperity Health is a complimentary meeting with one of our dedicated health specialists to explore the needs of your start up practice. Some clients engage us to prepare a detailed statement of recommendations, where we take into consideration the financial plan, structure, business strategy, owner return, growth aspirations, financial position and put in place a strategy that covers these key areas.
We work with our Practice clients closely and cost effectively to ensure they have the right information at the right time to make informed financial choices as they start and grow their business.
If you would like to book a complimentary meeting, please click here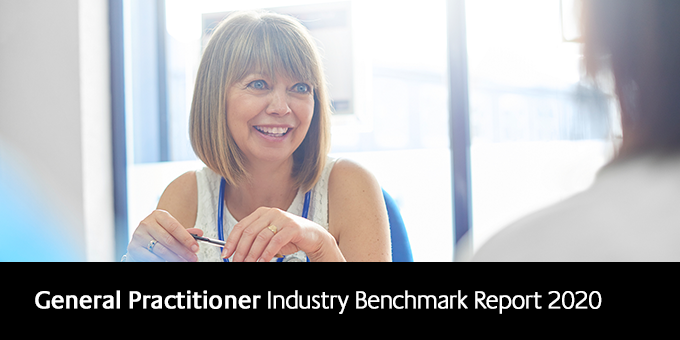 Now in its sixth year, the study assists many practices to understand their key performance metrics to keep ahead of the competition. The report provides insights from the study and recent broader industry research in what has been a year heavily influenced by the impact of COVID-19.
View Report