Join us for our next Food and Hospitality webinar where we will share insights on current trends, challenges and opportunities for the sector. The topics to be discussed are as follows:
General market update – QLD and NSW - Steve Gagel and Colin Samuel
Insurance Issues around COVID19 and Hospitality - Charles Galayini
Origin Update and their thoughts on the current status of the Hospitality Industry – Darren Lockyer and Luke Ricketson
Q&A
About the speakers
Steve Gagel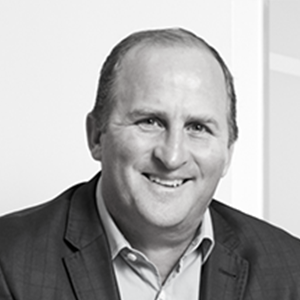 Steve is a Director in the Business Services and Taxation division at Prosperity. He has over 20 years' experience specialising in the Hospitality industry and provides advice to his clients on all aspects including pre-purchase reviews, benchmarking, valuations, improving profitability during operations and improving capital gain on eventual sale. Through his strategic and proactive partnership with his clients, Steve's reputation has evolved. He focuses on looking at the issues 'through his clients' eyes', gaining a deeper understanding of the strategies and restructuring required to improve their profitability and increase wealth.
Colin Samuel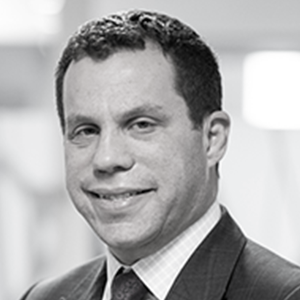 Colin is a Director in the Business Services and Taxation at Prosperity. Colin provides holistic solutions to business and their owners. His strategic advice helps owners maximise the commercial value of their business, ensuring that various aspects of the business are investment ready. His extensive experience is in industries including food and hospitality, engineering, manufacturing, retail and property development.
Luke Ricketson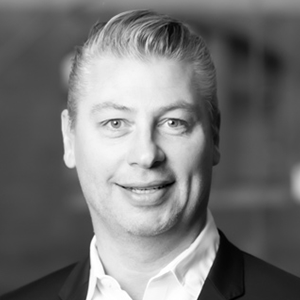 Luke Ricketson is a former Rugby League player and is now the National Business Development and Retention Manager at GSA Insurance Brokers. Luke specialises in introducing medium and large businesses to the the GSA brand and facilitates opportunities for GSA to demonstrate their value.
Charles Galayini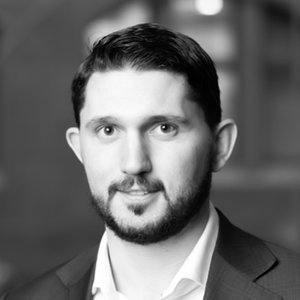 Charles Galayini is the Business Development and Retention Manager at GSA Insurance Brokers specialising in helping businesses owners, Directors and Officers find improved insurance solutions to protect their business, and minimize premium spend.
Darren Lockyer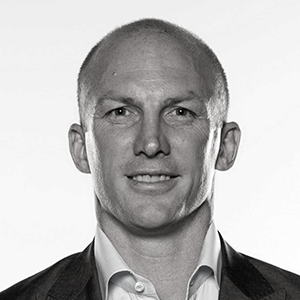 Darren Lockyer is one of the modern-day greats of Australian Rugby League, becoming only the second player in 2006 to win the Golden Boot award twice. Lockyer retired as the Brisbane Broncos highest scorer and most-capped player. He now sits on the Board of the Brisbane Broncos and is the Head of Business Affairs at Mayur Resources.
Webinar details
10.00 - 11.00am AEDT
Tuesday, 17 November 2020
Via Zoom