Join us for our next Food and Hospitality webinar where we will share insights on current trends, challenges and opportunities for the sector.
The topics to be discussed are as follows:
General market update for QLD and NSW including COVID-19 impact on valuations
Federal Budget update with focus on hospitality venues
Finance Landscape – will we be able to borrow moving forward to take advantage of Budget Spending Stimuli?
Q&A
About the speakers
Steve Gagel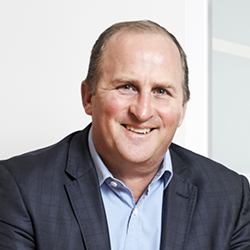 Steve is a Director in the Business Services and Taxation at Prosperity. Prior to joining Prosperity, Steve was a Partner at a mid-tier accounting firm where he developed his understanding of the Hotels industry, including pre-purchase reviews, benchmarking, valuations, improving profitability during operations and improving capital gain on eventual sale.
Colin Samuel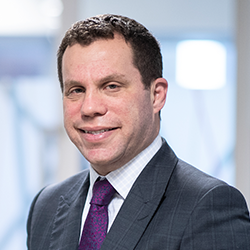 Colin is a Director in the Business Services and Taxation at Prosperity. Colin provides holistic solutions to business and their owners. His strategic advice helps owners maximise the commercial value of their business, ensuring that various aspects of the business are investment ready. His extensive experience is in industries including food and hospitality, engineering, manufacturing, retail and property development.
Raffi Tenenbaum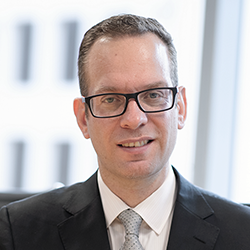 Raffi is the Director of Taxation Services at Prosperity specialising in advising Australian and foreign businesses on taxation issues impacting their structures and business operations, including international structures and cross-border dealings.
Mark Anyon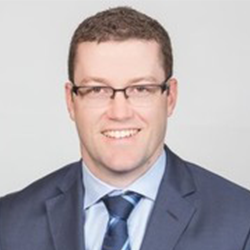 Mark is from Green Finance Group and he has worked for some of the country's largest financiers, including Westpac and CBA, and has assisted in the establishment, diversification and growth of hundreds of Australian businesses by providing finance and specialised banking services to business owners and entrepreneurs from a wide range of industries.
Webinar details
10.00 - 11.00am AEDT
Wednesday, 14 October 2020
Via Zoom