GSA Insurance Brokers and Prosperity Advisers Group invite you to our Federal Budget Briefing with former Federal Opposition Leader, respected businessman and economic commentator, Dr John Hewson AM.
With a Federal election on the horizon, the success of this budget is especially important.
John will unpack the 2022 Federal Budget and discuss the key features and economic implications for Australia on what is expected to set out the path to economic recovery as we rebound from the Covid-19 pandemic.
Prosperity's Taxation Director Paula Tallon will discuss the key tax measures announced in the Budget and how you personally and/or your business will be impacted by these tax measures.
About the speakers
Dr. John Hewson AM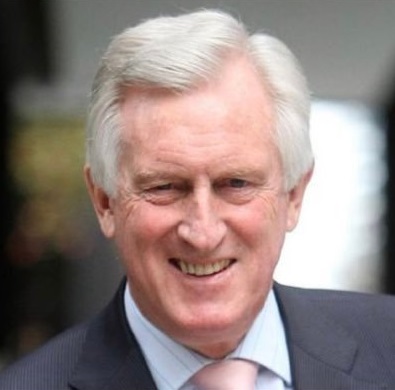 Dr Hewson has had several careers in academia, bureaucracy, business, politics, and the media.


He is currently a Professor in the Crawford School of Public Policy at ANU, and an Adjunct Professor at Curtin, UTS, Canberra and Griffith Universities, having been Professor and Head of the School of Economics at UNSW, and Professor of Management and Dean Macquarie Graduate School of Management at Macquarie University.
Click
here
to read more about Dr Hewson.
Paula Tallon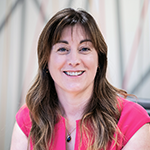 Paula
has over 25 years experience in the tax profession across large and mid-tier accounting firms as well as founding Gabelle LLP an award winning tax consultancy business. Paula has a broad range of tax expertise with a particular emphasis on small and medium sized businesses and their owners.
Webinar details
9.00 - 10.00am AEDT
Wednesday, 30 March 2022
Via Zoom